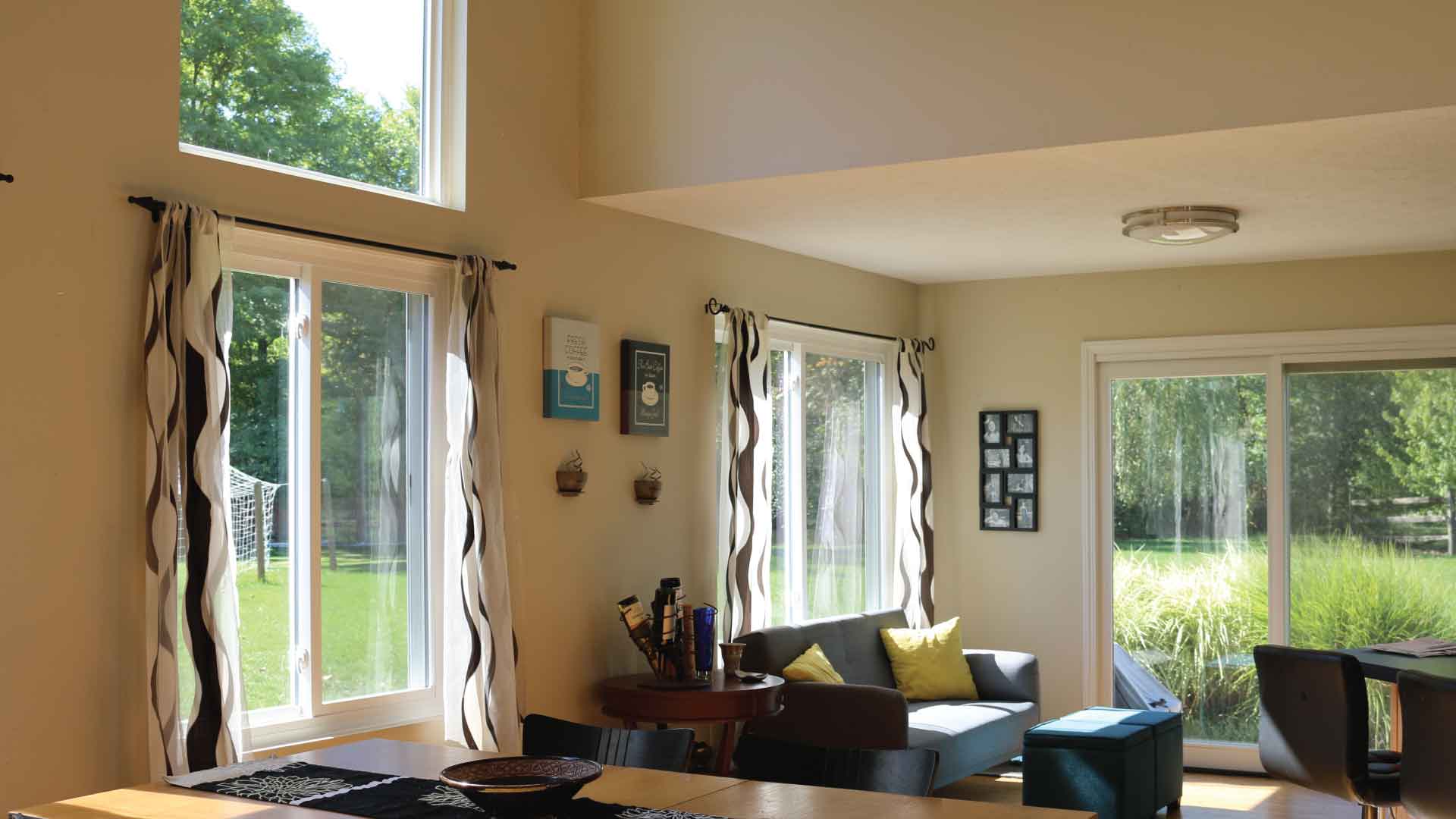 Surprisingly, many people forget that their windows can play a huge role in their lifestyle. For example, if you are someone who tends to prefer a quieter environment and you may want to think about getting windows that can block out most of the exterior sound coming into your home. Or, if you prefer windows that can provide more sunlight you may want to think about getting more windows installed that are larger and can offer you more exposure to the sun. There are many people in America who will end up spending hundreds and thousands of dollars just to be able to improve their overall quality of their home. However, when you are making a home investment in a home improvement you want to try to think about how you can improve your home and at the same time improve your overall lifestyle. Referring to information from Statista, studies reveal more than $394 billion US dollars in 2018 was used on making home improvements to thousands and even millions of households across America. Many of these households invested their hard-earned money into improving their home so that they can be able to benefit. If you are looking to embark on your next home improvement project, then think about pushing forward with a window upgrade.
There are many different reasons for wanting to invest in upgrading your windows. For example, there are many people who are looking to reduce their overall energy costs. Surprisingly, your home windows can assist you in reducing your overall expenses when it comes to your heating and cooling costs. Your windows play a huge role in temperature regulation in all areas of your home. In addition, your windows can allow you to reduce the overall noise that enters your home. Older model windows can end up exposing the exterior noise and allow this noise to enter your home easily. Many homeowners have preferred to upgrade their windows because of the significant reduction they experience with their energy costs. According to the EIA.gov, in 2009 more than 48 percent of energy was for heating and cooling homes in the United States. Therefore, if you are looking to save money then think about making an investment in your home that can help you do just that.
Your home may be able to significantly benefit with upgraded windows. Keep in mind that there are several different styles window materials you can select from when it comes to upgrading your home windows. Obviously, you want to try to take time to do a little bit of research, so you can become familiar with the various types of windows that are open to all homeowners. You can conduct a general search online for any type of : double glazed windows perth.
Once you conduct your window research, you should be able to get a better idea of what it is you are trying to upgrade to. Also, you may be able to locate your local window specialist in order to get more informed advice. Consider upgrading your windows today if you are looking to improve your home and improve the lives of everyone living inside the home.